CHINA-AUN Scholarship 2022/2023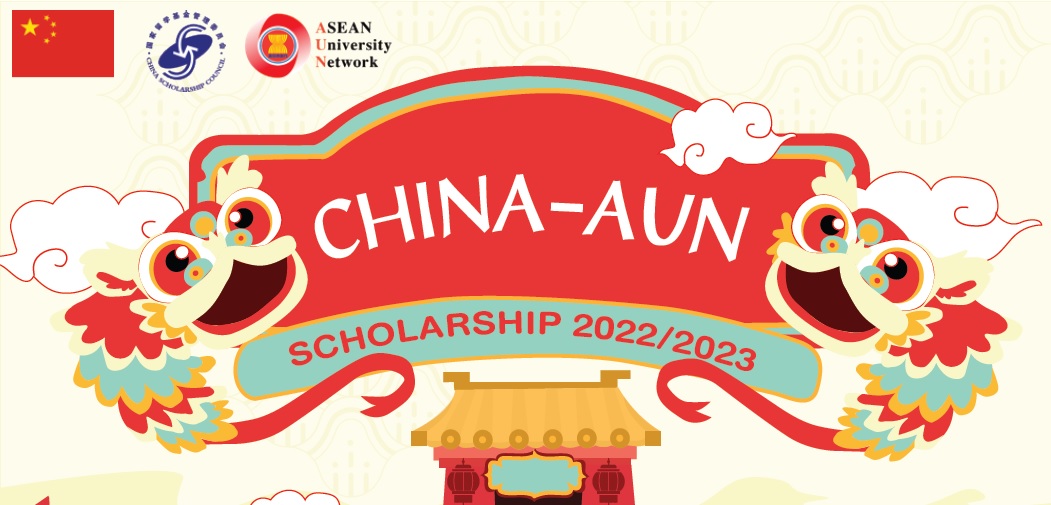 The Chinese Government Scholarship – AUN Program is now open for applications for ASEANcitizens who wish to pursue their Master's and Ph.D. degrees in the People's Republic of China.The China-AUN Scholarship is a full scholarship established by the Ministry of Education of thePeople's Republic of China for the ASEAN University Network (AUN) to sponsor students, teachers, and scholars from ASEAN nations to study in China and to enhance the academic exchange and mutual understanding between China and the ASEAN Member States.
Application procedures:
Applicants have to complete the online application procedure at CGS Information Management System for International Students (please visit http://www.campuschina.org and click 'Scholarship Application for Students' to log in)
After completion of the online application process, the applicants have to submit ONE set of complete application forms and other supporting documents to the AUN Secretariat by 31 January 2022.
For more information, please refer to the attached application guideline and the poster or visit the AUN website at www.aunsec.org.