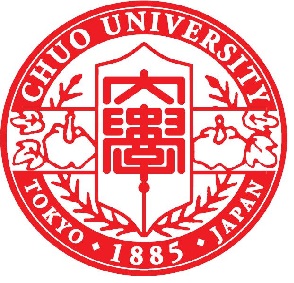 We are pleased to inform you Japanese Government (*Monbukagakusho:MEXT) scholarship for Graduate Students 2022.
We will nominate to MEXT the applicants who wish come to study in the Graduate Program of Chuo University in September 2022 as a non-degree research student.
Please read through attached documents and if you have students who wish to apply this scholarship, please send their applications by the deadline.
Deadline: Thursday, January 20, 2022.
*Late application cannot be considered
For your information
Website : https://researchers.chuo-u.ac.jp/scripts/websearch/index.htm?lang=ja
https://chuo-u.repo.nii.ac.jp/
Document : https://cmu.to/QZie